TADHack Global 2023
Sign up to unleash your creativity & achieve the unimaginable
Engage Digital Platform makes it easy for you to build differentiated AI-based digital engagements and immersive communication applications.
1st Place: Guardian Care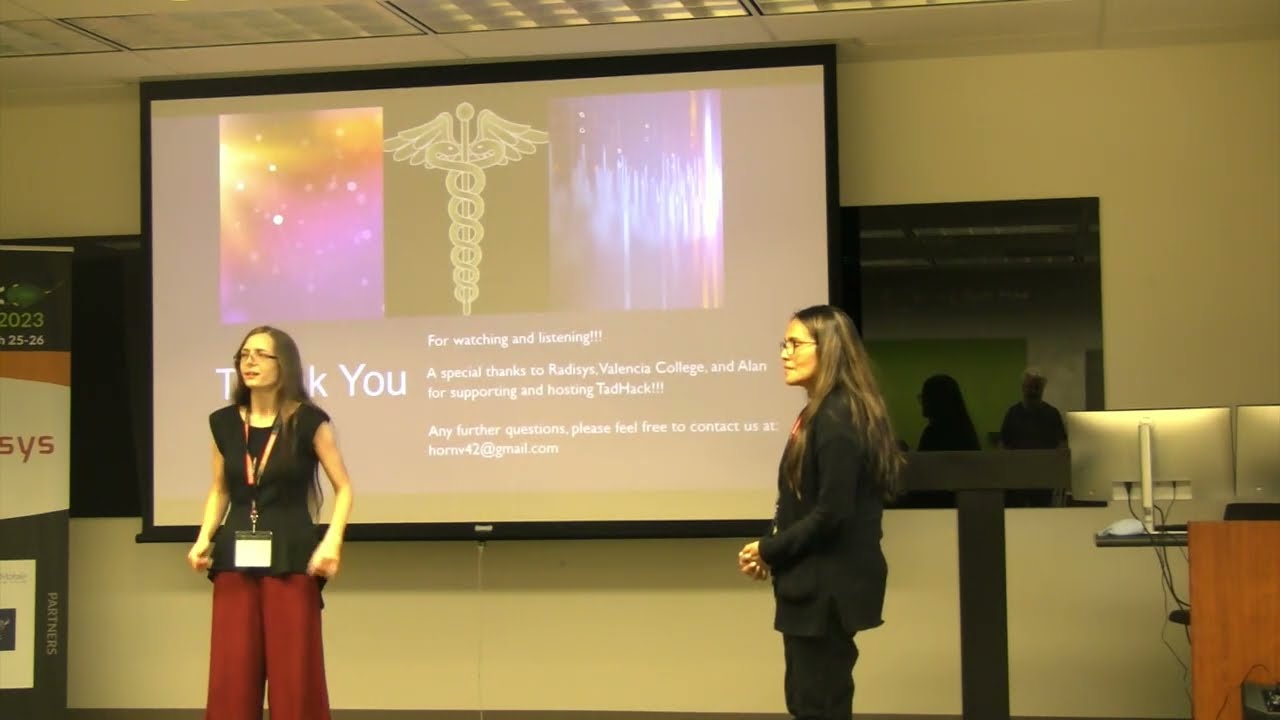 Vikki Horne, Muntaser Syed, and Candy Torres
Connecting your loved ones with the care that they deserve, while being remote.
2nd Place: OneCenter / OneCredit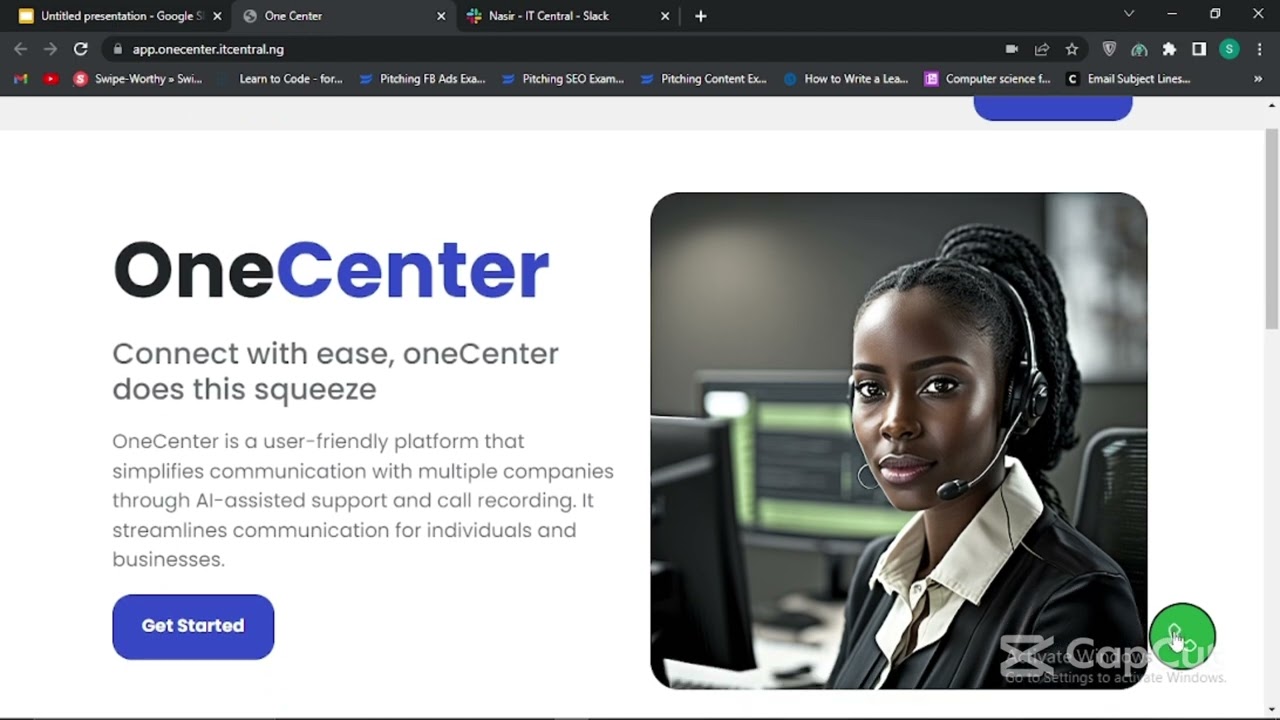 Shuaibu Onivehu Ziyad, Aliyu Ibrahim, and Nastiru Mustapha
OneCenter is a revolutionary software platform that simplifies the process of connecting with call centers. Our platform provides a one-stop solution for individuals and businesses, offering easy access to the call centers of multiple companies in one place.
3rd Place (Joint): FitBot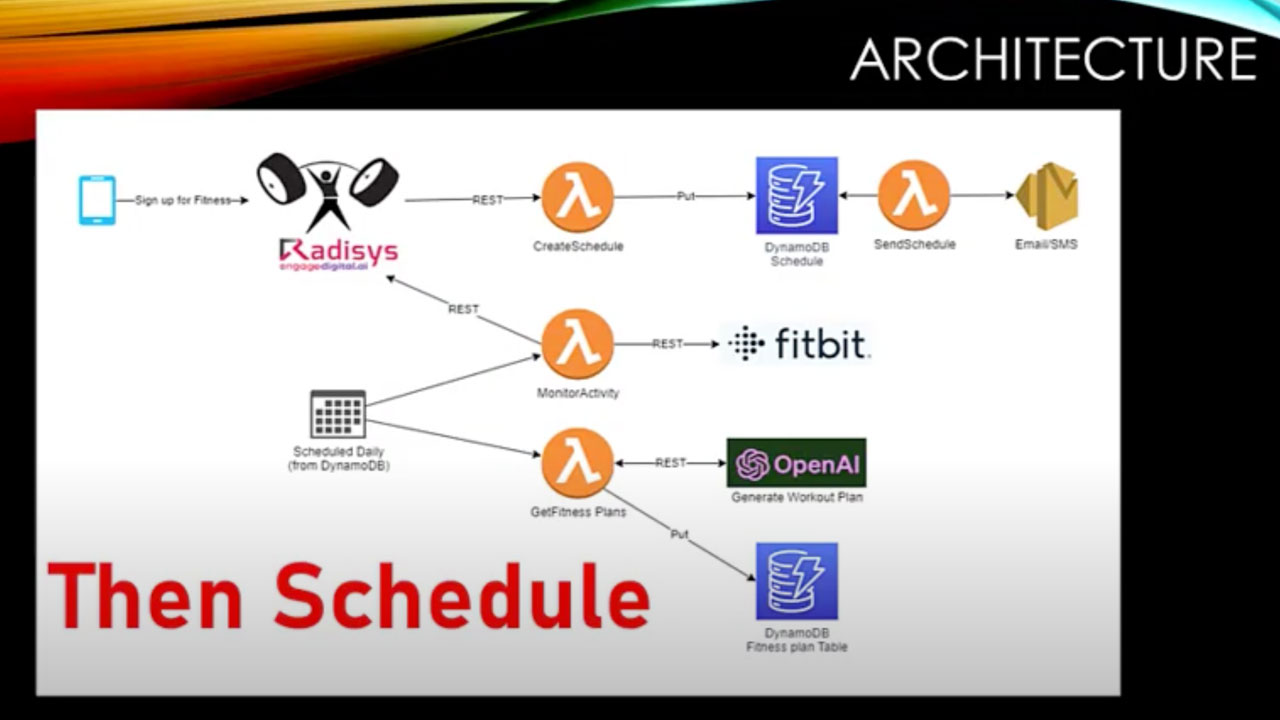 Mike Cairns 


Staying fit is hard. FitBot will help create daily fitness plans and make sure that you follow them by sending emails and calling you when you need motivation.
Engage Digital Platform Offers You
Programmable Voice, Video, and Analytics
Inbound & outbound call controls
Call Recording with Transcription
Audio detection & Classification
People Detection & Classification
Object Detection & Classification
P2A, A2P, and multi-party calling
Click-to-call
(audio & video)
Play announcements (audio & video)
We Aspire to Inspire
Here are some cool things we built using Engage Digital Platform
Automated Fire Detection in a Remote Factory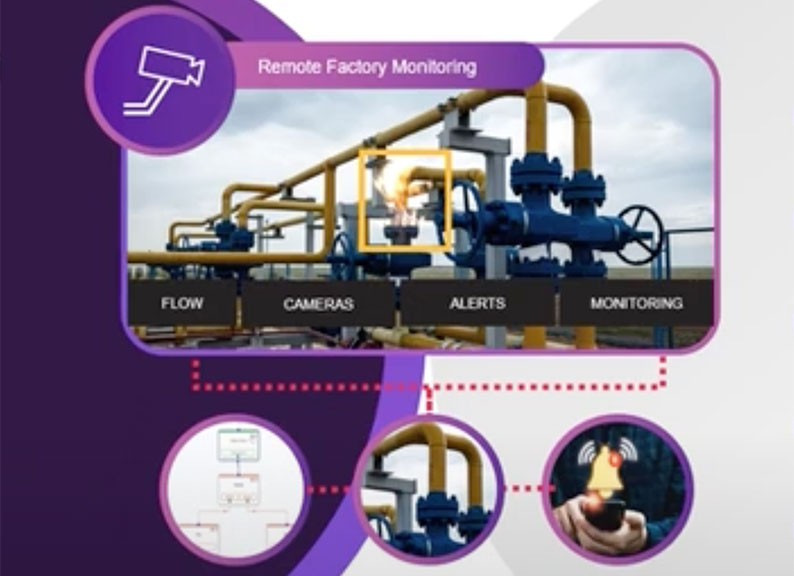 Call Screening App to Prevent Spam Calls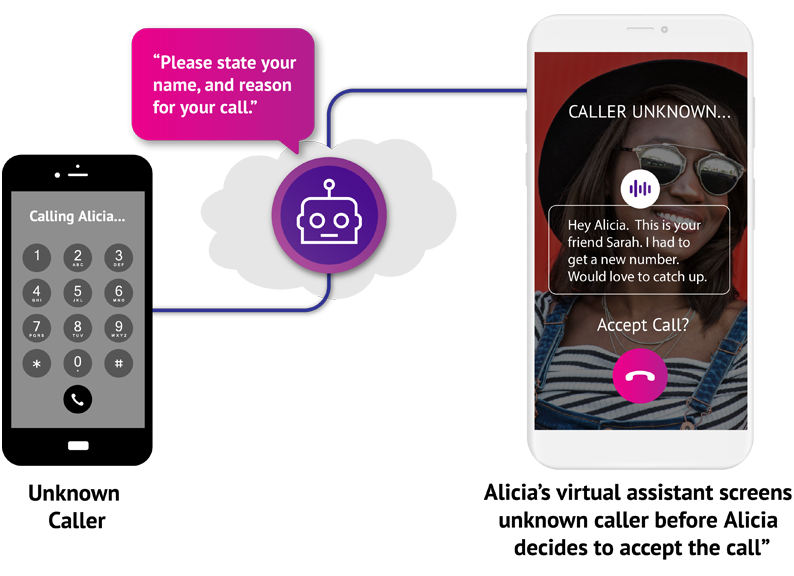 Live Call Translation to Break Language Barriers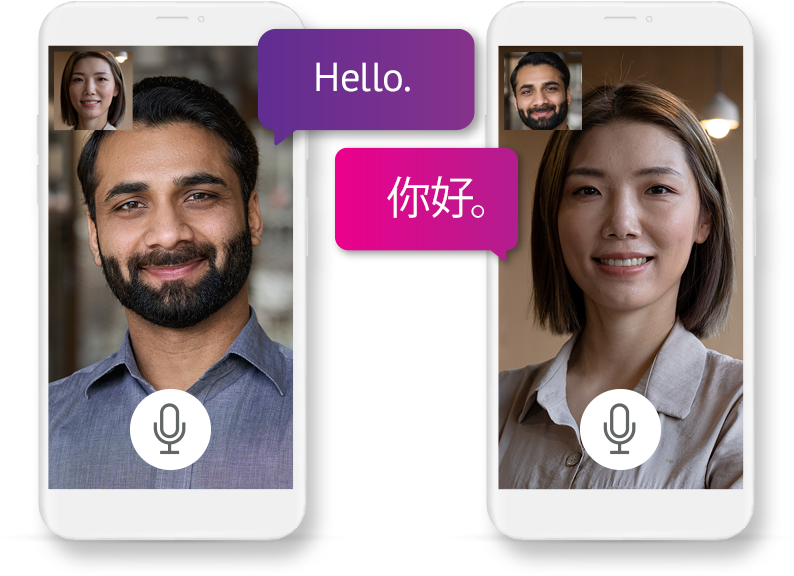 Interactive Video Virtual Assistant on a Website​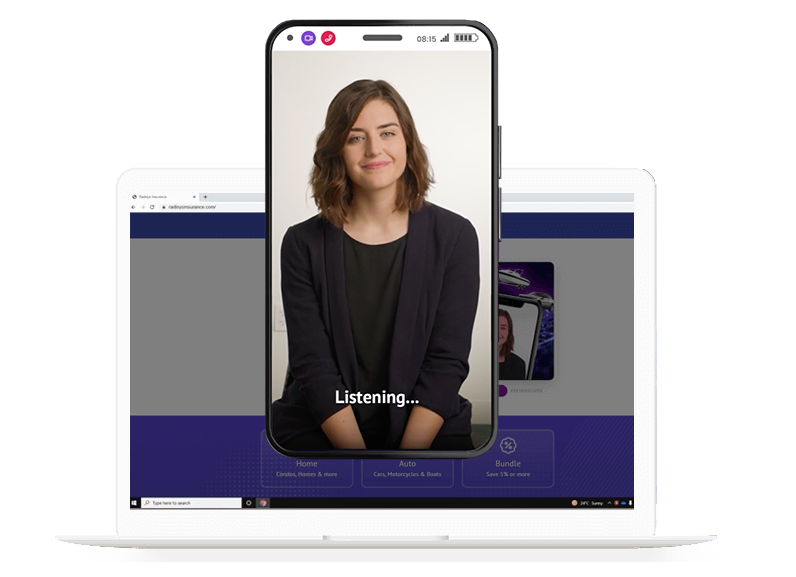 Conversational IVR App Using No Code
Doctor Appointment Reminder App Using Rest API
Use the programmable tools that fit your style and skill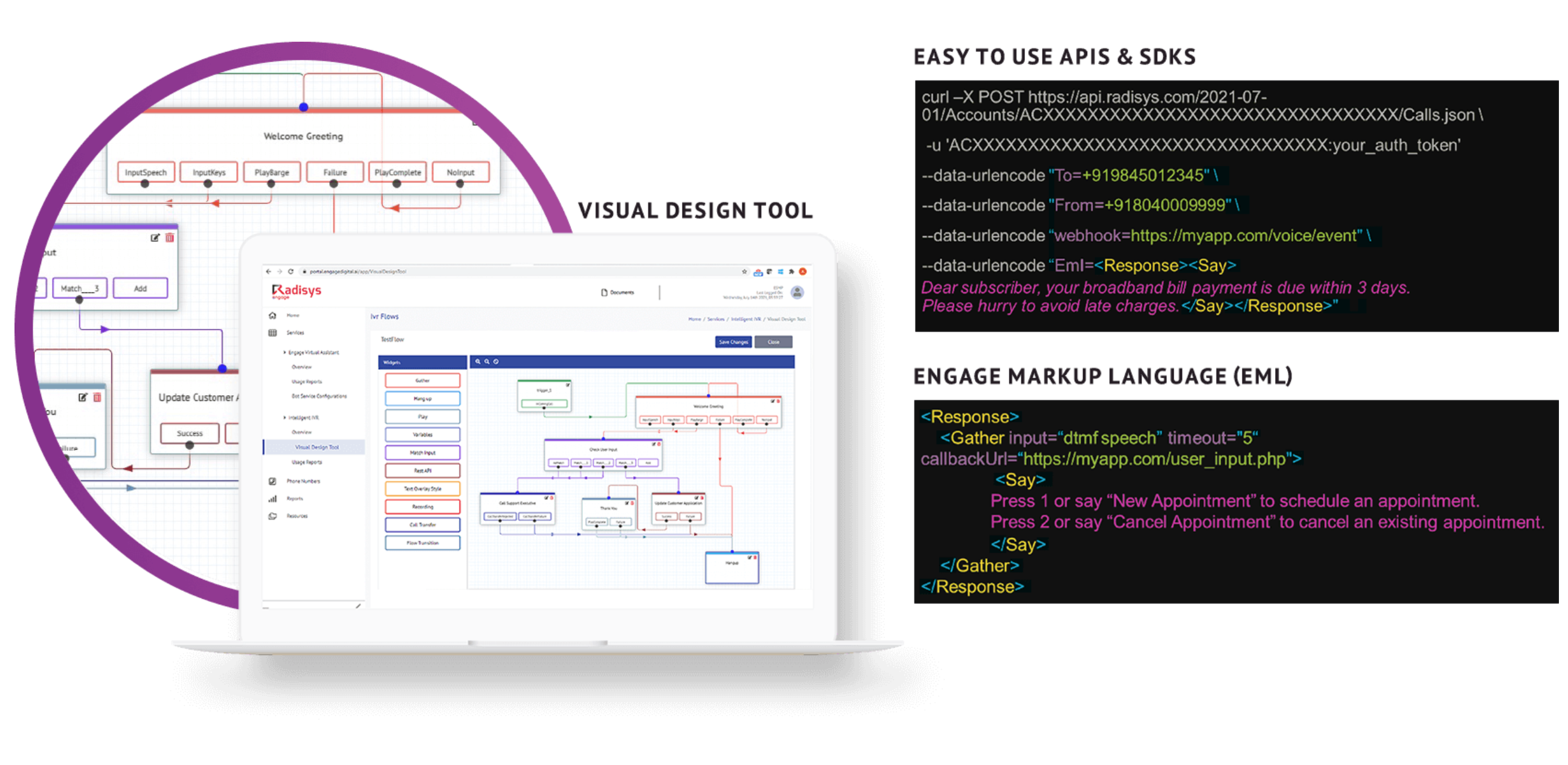 What makes our platform stand out?​
Intuitive Platform
An intuitive platform for anybody and everybody to use.
Beyond Voice & Messaging
Unique programmable media analytics beyond traditional voice & messaging
All Inclusive
No need to pay for virtual phone numbers or speech APIs for the hackathon
Flexible
Open platform with flexibility to bring your own components
Extensive Developer Tools & Resources
Access to APIs, SDK, Visual Design tool, Test tools, Sample apps
Carrier Grade
Based on carrier-proven underlying technologies deployed by 200+ mobile operators globally
TADHACK GLOBAL 2022​
23 Hacks, 6 Winners​
Congratulations to all participants who used the Engage Digital Platform to build differentiated AI-based digital engagements and immersive communication & applications in our 2022 Hackathon.